Cyber Resilience Summit
Oct 19, 2023 
The Journey to Cyber Resilience
On the 19th October 2023, we'll address the most pressing cyber security topics that businesses need to know now, and provide expert insight, tools and strategies to maintain secure, resilient organisation.
Teams and Power Platform as enablers to transform business processes
Within this session, we look at how Teams and Power Platforms are an enabler to help transform your business processes. You will hear from a series of speakers from Microsoft, our partners and customers on what they've learnt.
The Outbound Group has an accomplished team of industry specialists who champion technology and the potential it unlocks. We place great emphasis on hiring employees with a proven customer-first mindset. With our inspirational and innovative partners, we strive to set the bar for performance, quality, security, and reliability beyond what our clients expect. Unlock your potential with our resources below.
Important for you to know SQL Server 2012 Extended Support already ended on July 12, 2022. Windows Server 2012 and 2012 R2 Extended Support will end on October 10, 2023. As new innovations continue to emerge in SQL Server and Windows Server, support for older versions...
Microsoft 365 for Business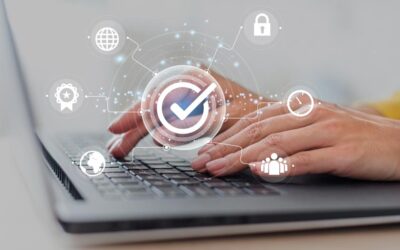 Outbound™ Group is proud to announced that it has achieved accreditation for ISO 27001:2013. As a company we feel that having this certification demonstrates to our clients our commitment to information security best practices and our dedication to maintaining a...
read more
It is with great pleasure that the Outbound Group, formerly Outbound Solutions, announces the launch of a new organisational structure which focuses on the company's operations and growth strategy. The new structure includes three core divisions that more accurately...
read more
WatchGuard, a global leader in unified cybersecurity, has awarded us the gold partner status as one of only a few UK IT companies to achieve this status. Trusted by more than 17,000 security resellers and service providers to protect more than 250,000 customers, the...
read more
During 2023, companies will be looking for cybersecurity and remotely managed IT services - particularly those that optimise their current resources - to keep up with growing demands.Today, Outbound Group launched its Virtual Services division to help UK organisations...
read more